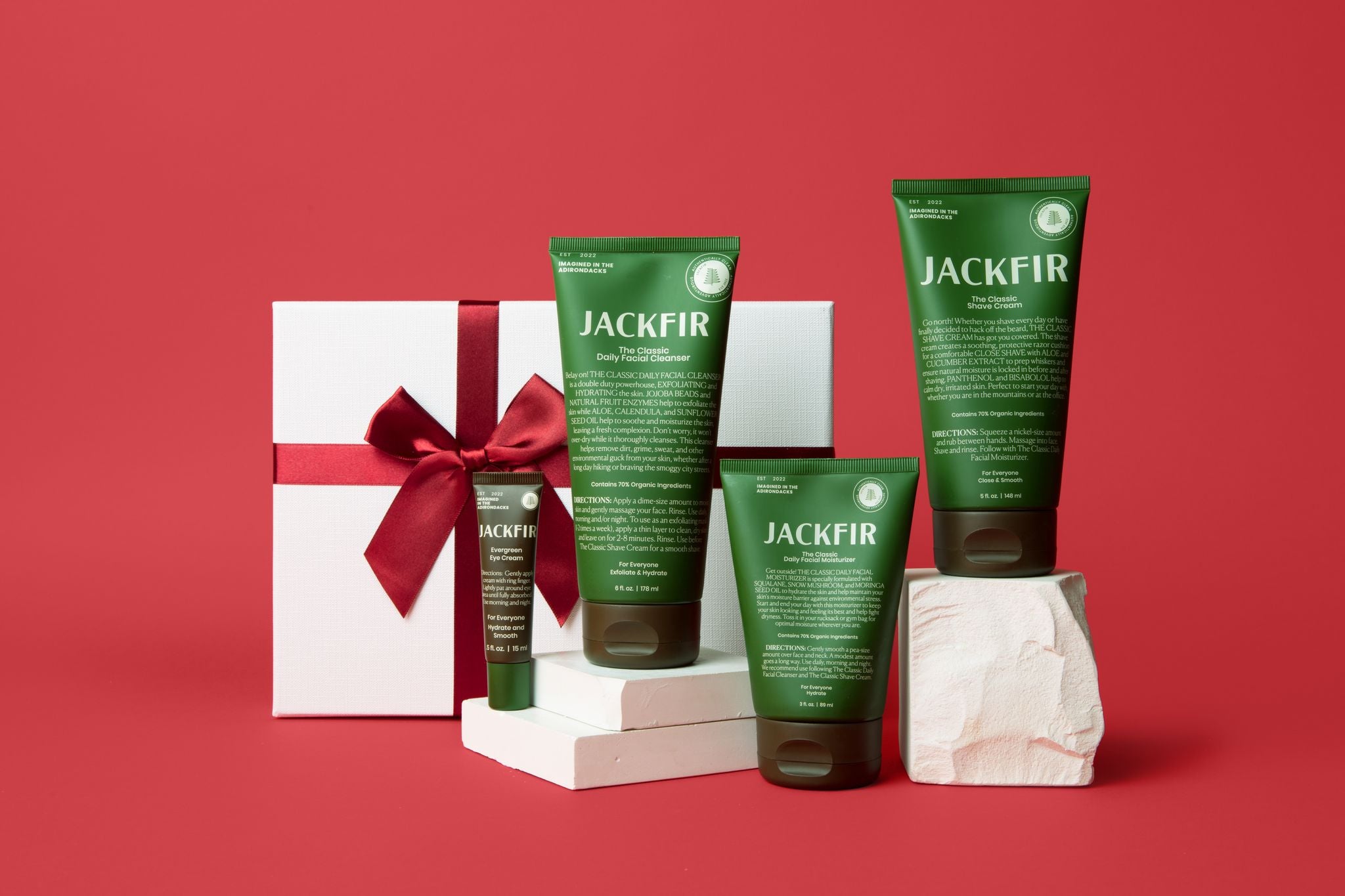 Give the gift of clean skincare.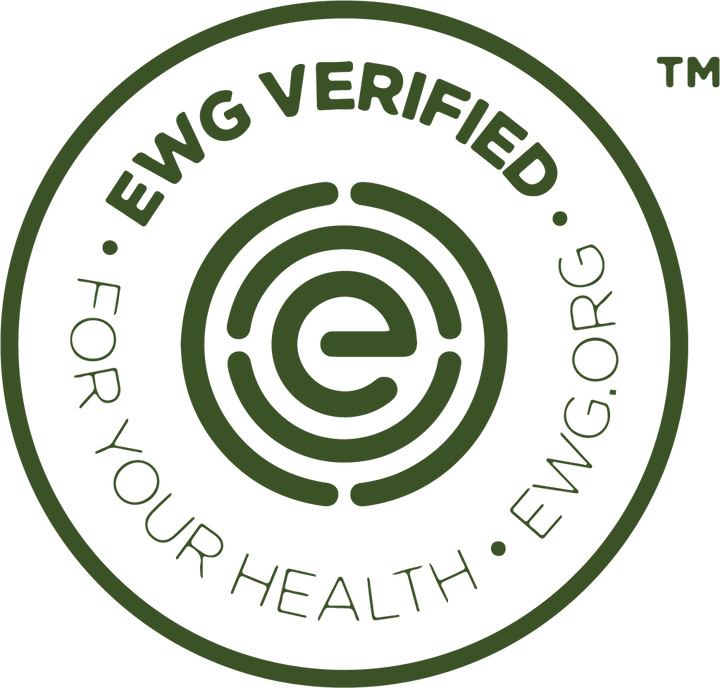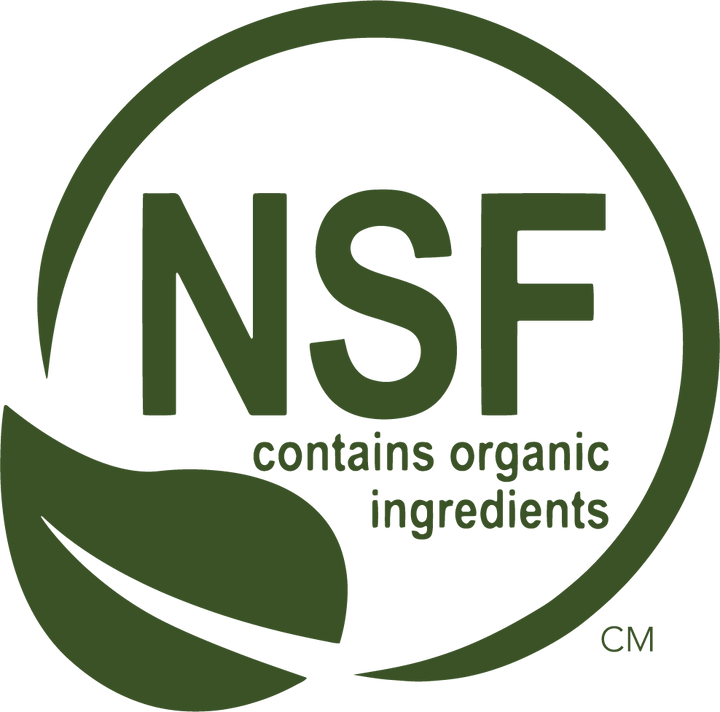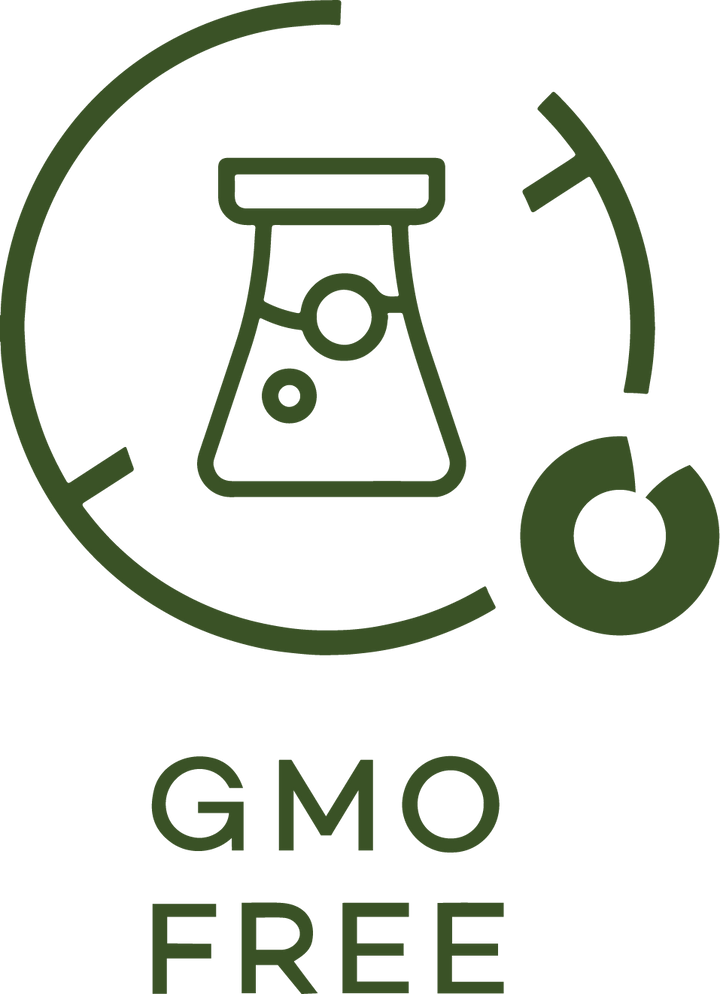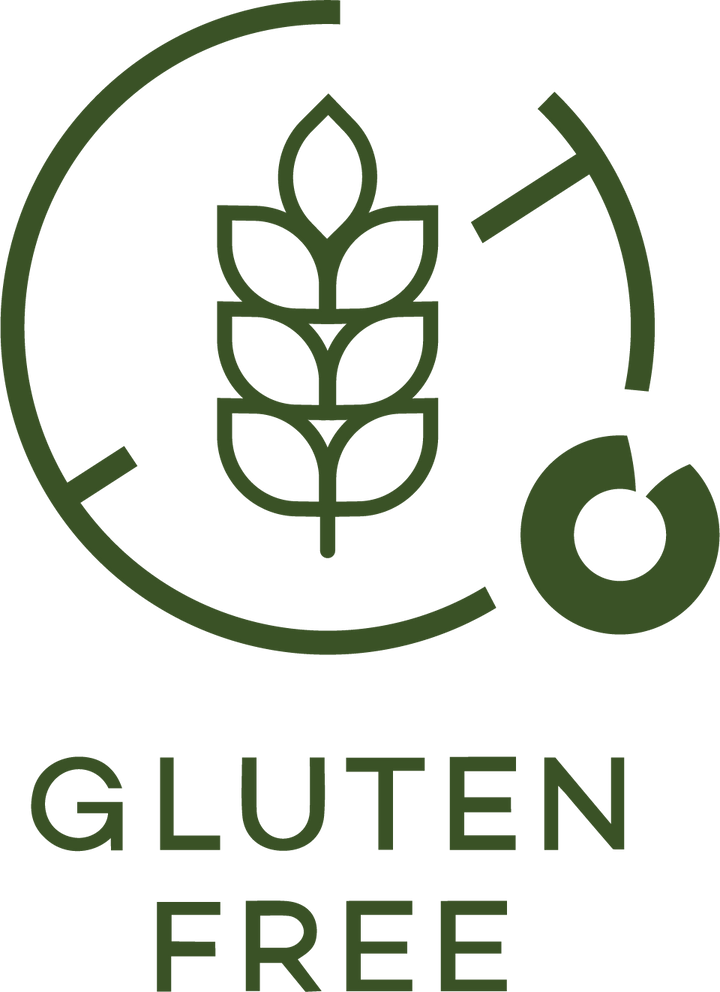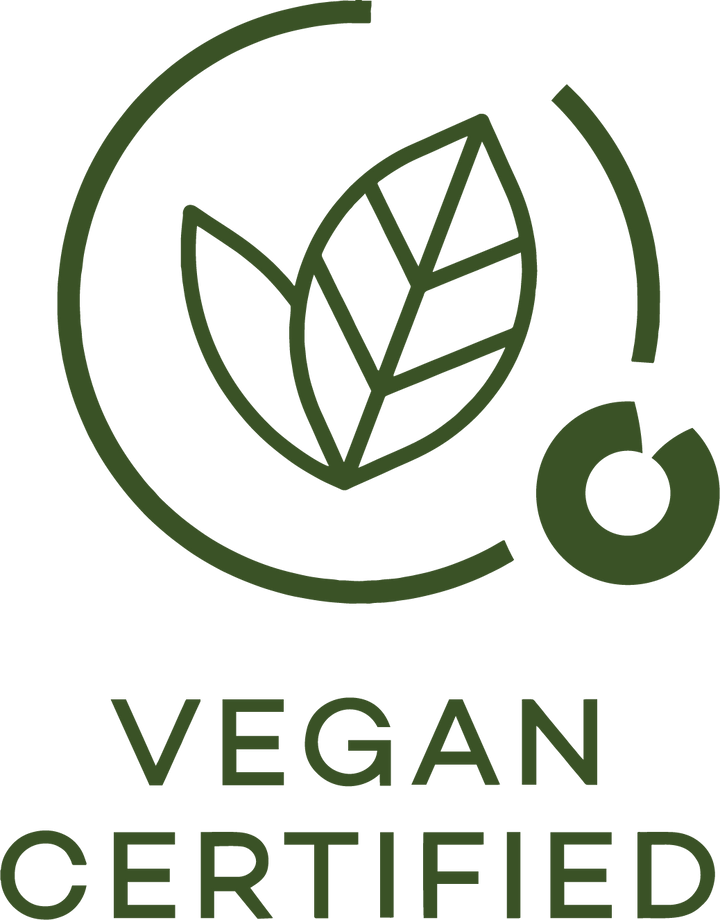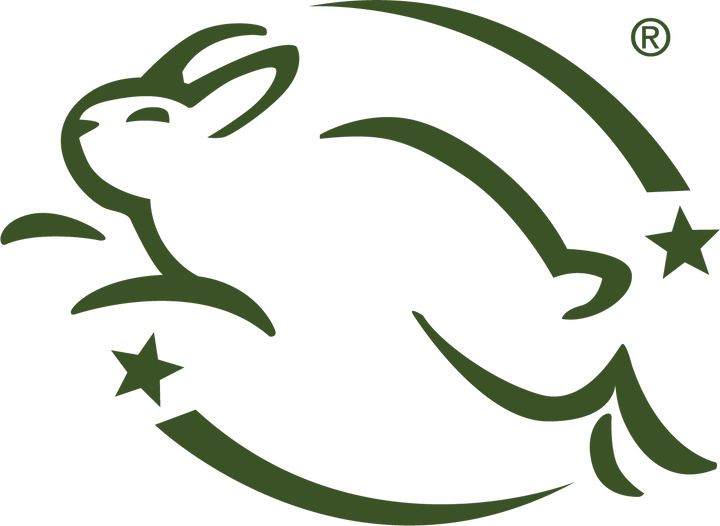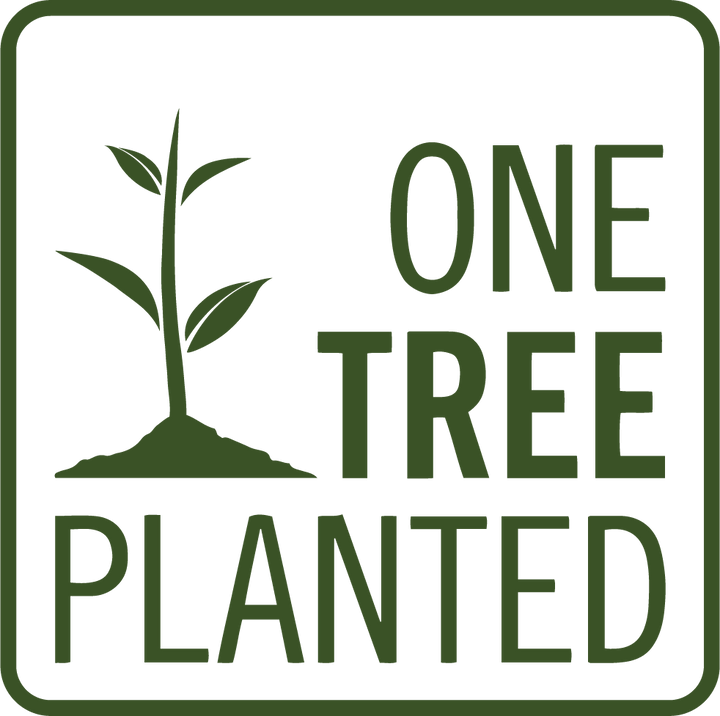 Jackfir's Skincare Set is designed with avid outdoorsmen in mind. Shaving, cleansing, and moisturizing—this complete three-piece set has you covered.
The new kid on the block that is looking to make tidal waves in the grooming eco-friendly industry is Jackfir. This brand is about as clean and responsible as they come, with high-quality, natural products that deliver results.
Jackfir's moisturizer checks pretty much every "clean" and eco-certified box imaginable. It's also extremely gentle and cushioning for dry skin; even those with psoriasis and eczema will appreciate it.