SKINCARE REDISCOVERED—THIS IS JACKFIR
Jackfir is a certified-clean men's skincare brand offering trustworthy and effective personal care solutions informed by the abundance of the great outdoors.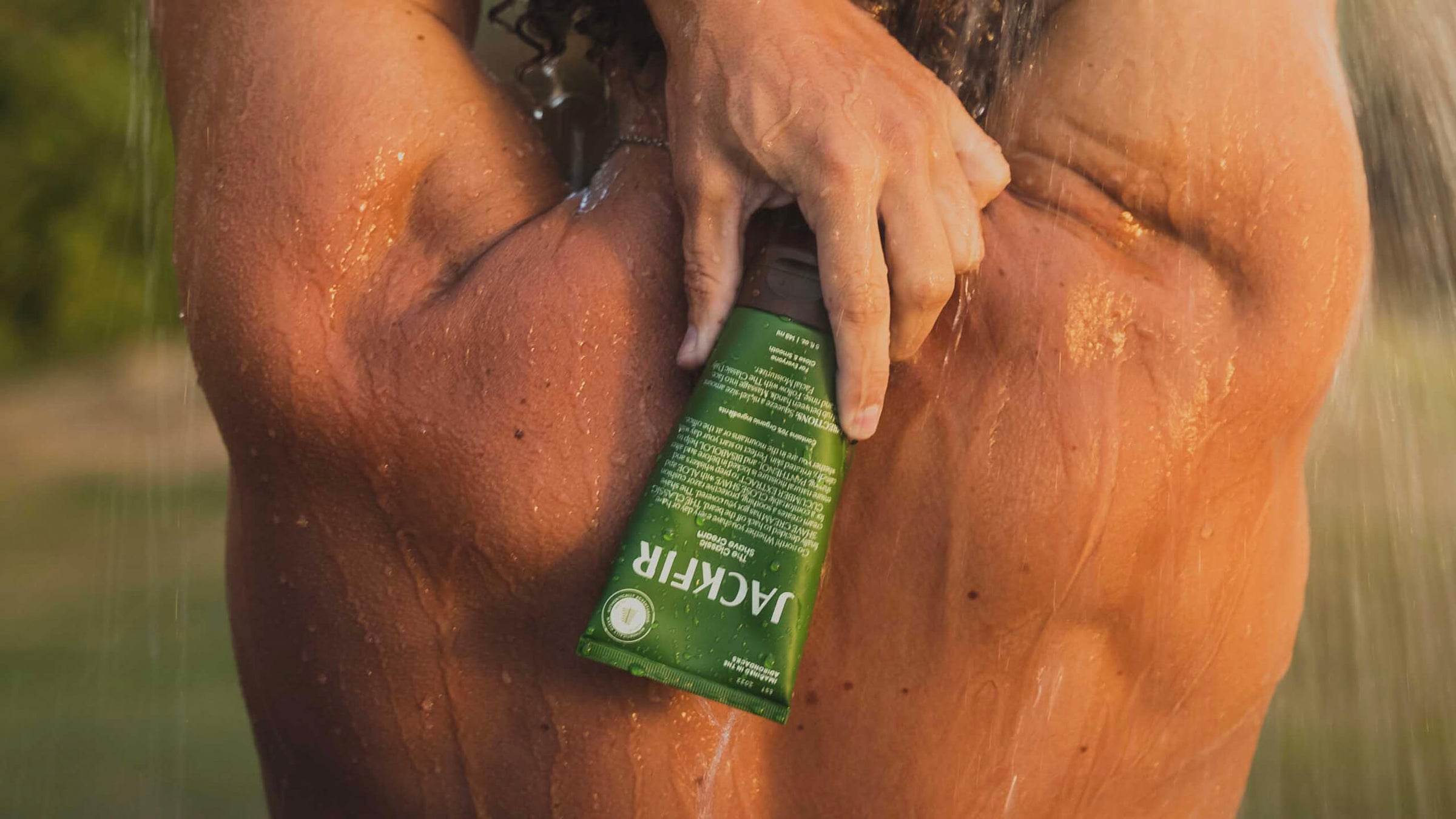 OUR ADVENTURE BEGINS WITH A FOUNDER'S JOURNEY.
Howdy camper! I'm Charlie, the founder of Jackfir. I am stoked you found us.
I concepted Jackfir while undergoing 3.5 years of leukemia treatment. My doctors told me they could not pinpoint how I became sick, but that it was some combination of genetics and environment. Right there and then, I decided to take my health into my own hands.
I became acutely aware of environmental toxins and industrial pollution in our everyday interactions and products. I looked inside my medicine cabinet and shower and all I saw were chemicals.
I decided it was time to bring a super clean option to men's personal care aisles. I hate confusing ingredient lists, as I am sure you do too, so we made sure to become highly certified by third parties to hopefully remove the need to comb through perplexing lists. We got you covered!
Jackfir's products are not only conscious and clean, but also high-quality and effective. Combining powerhouse ingredients and subtle scents, we have created an experience that does not make any sacrifices by being free of harsh ingredients.
We think what is good for you is good for Mother Earth (and vice versa) and are always trying to do better.
Stay clean and leave no trace!
x Charlie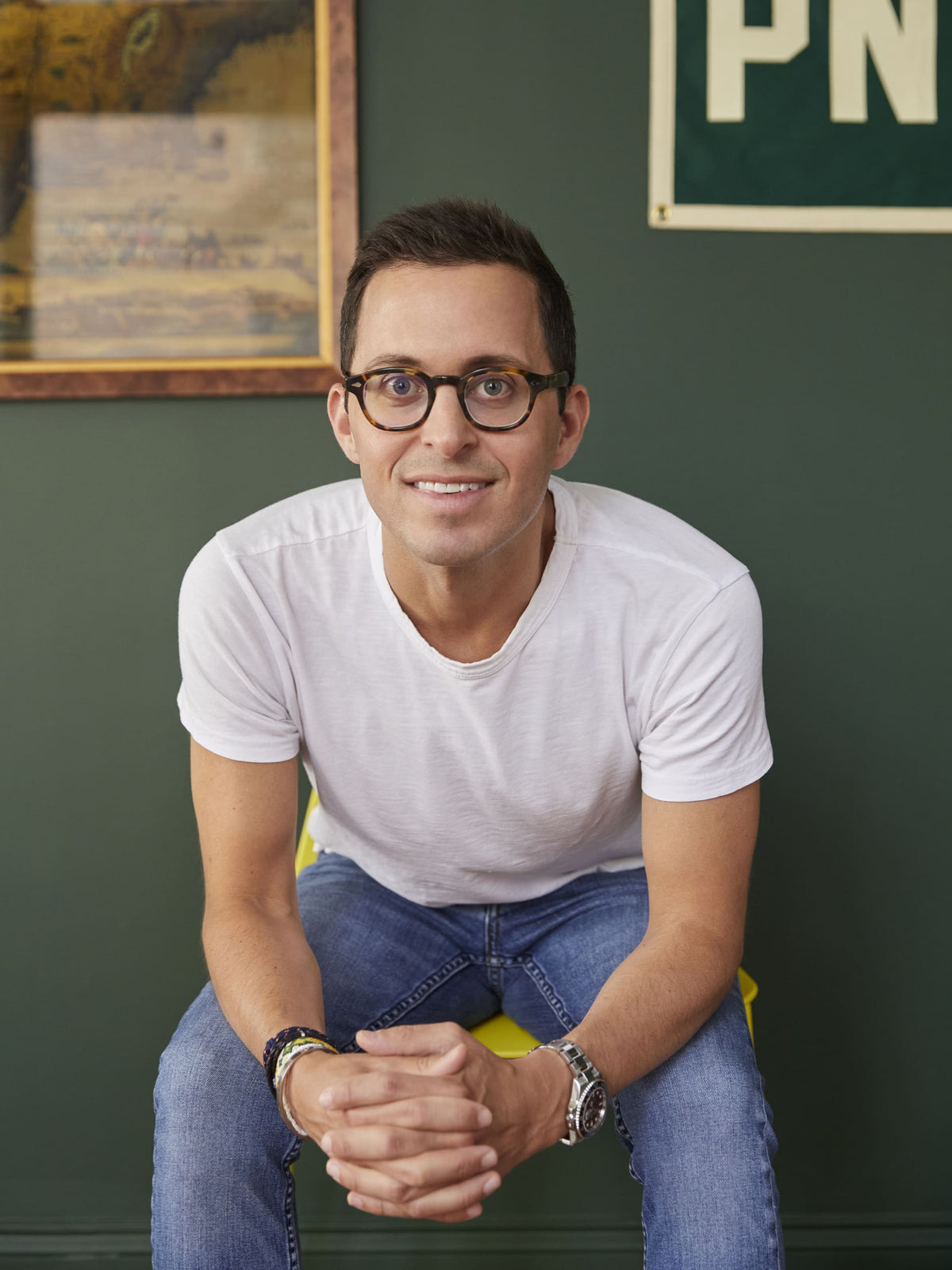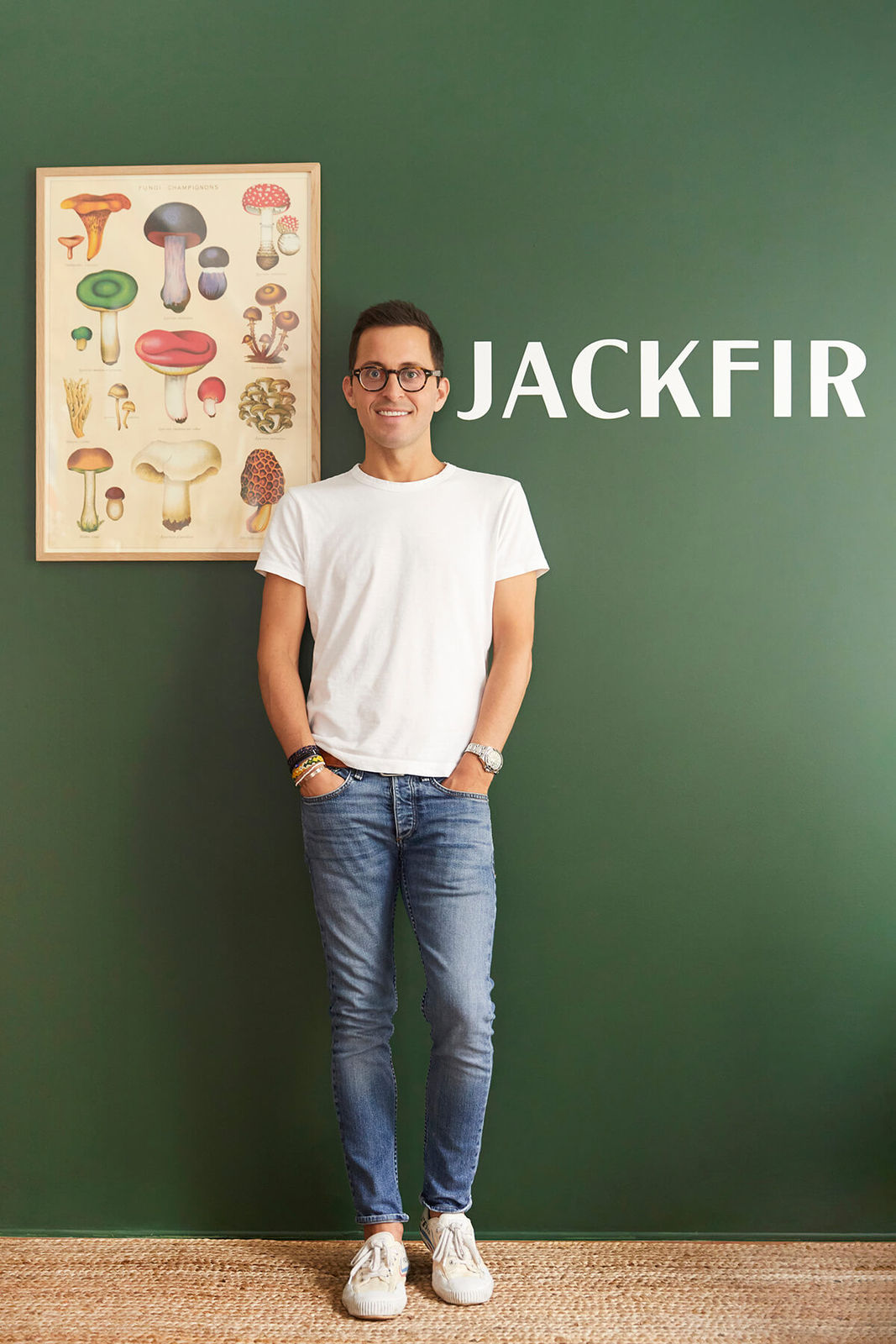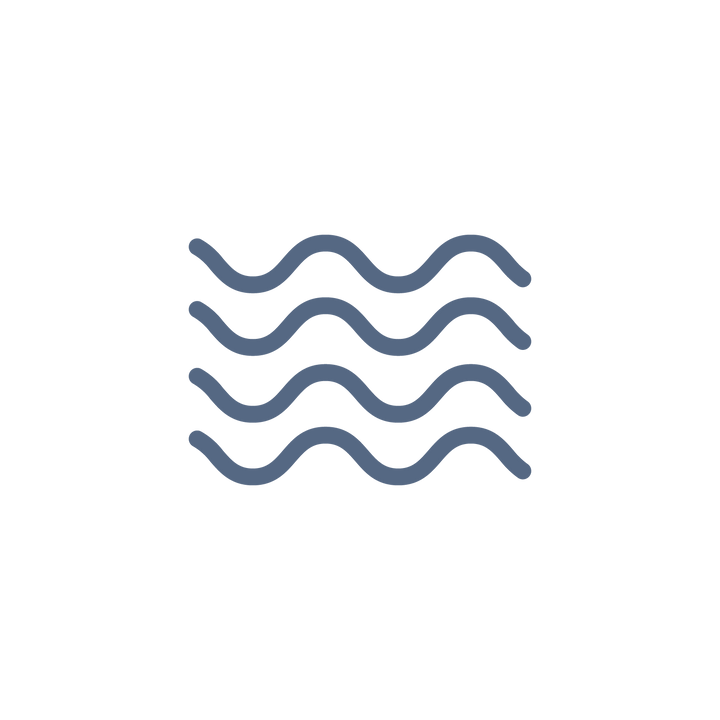 Authentically Clean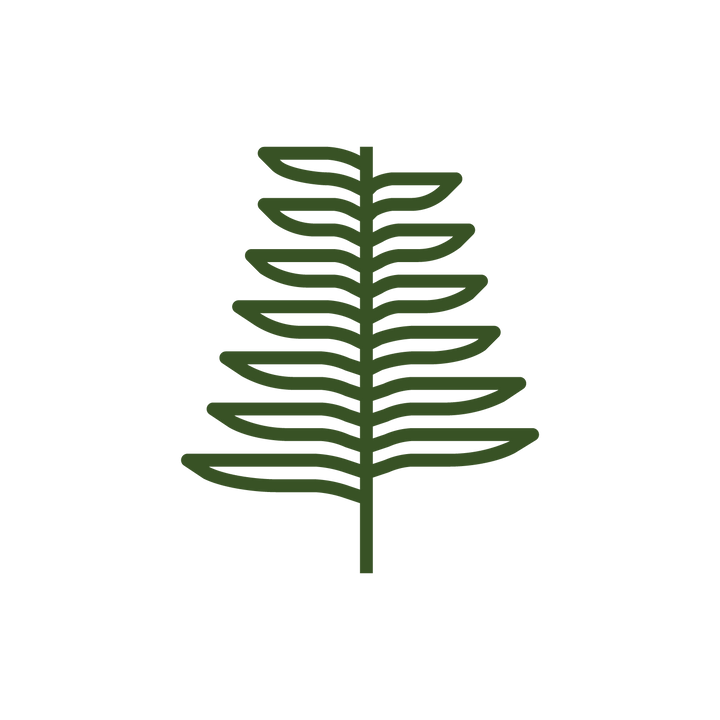 Thoughtfully Botanical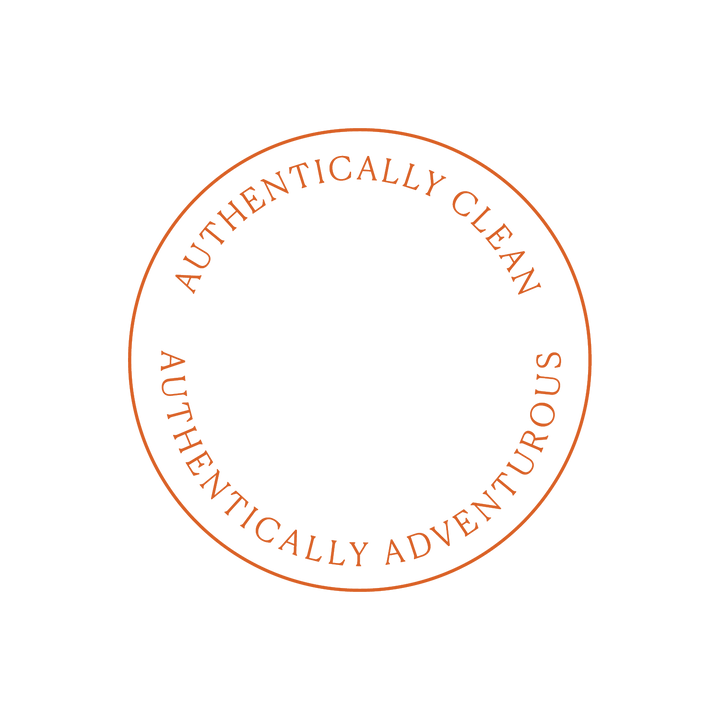 Trusted Transparency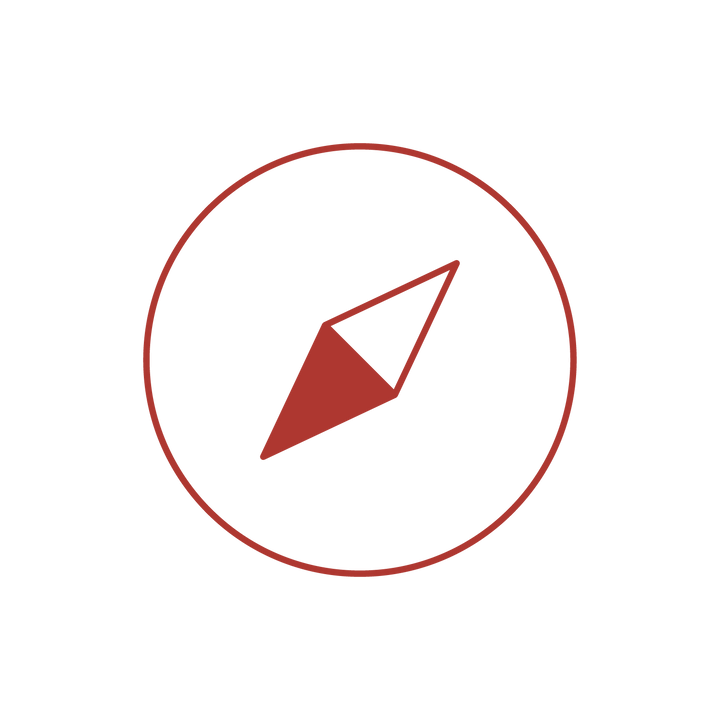 Inspired Exploration