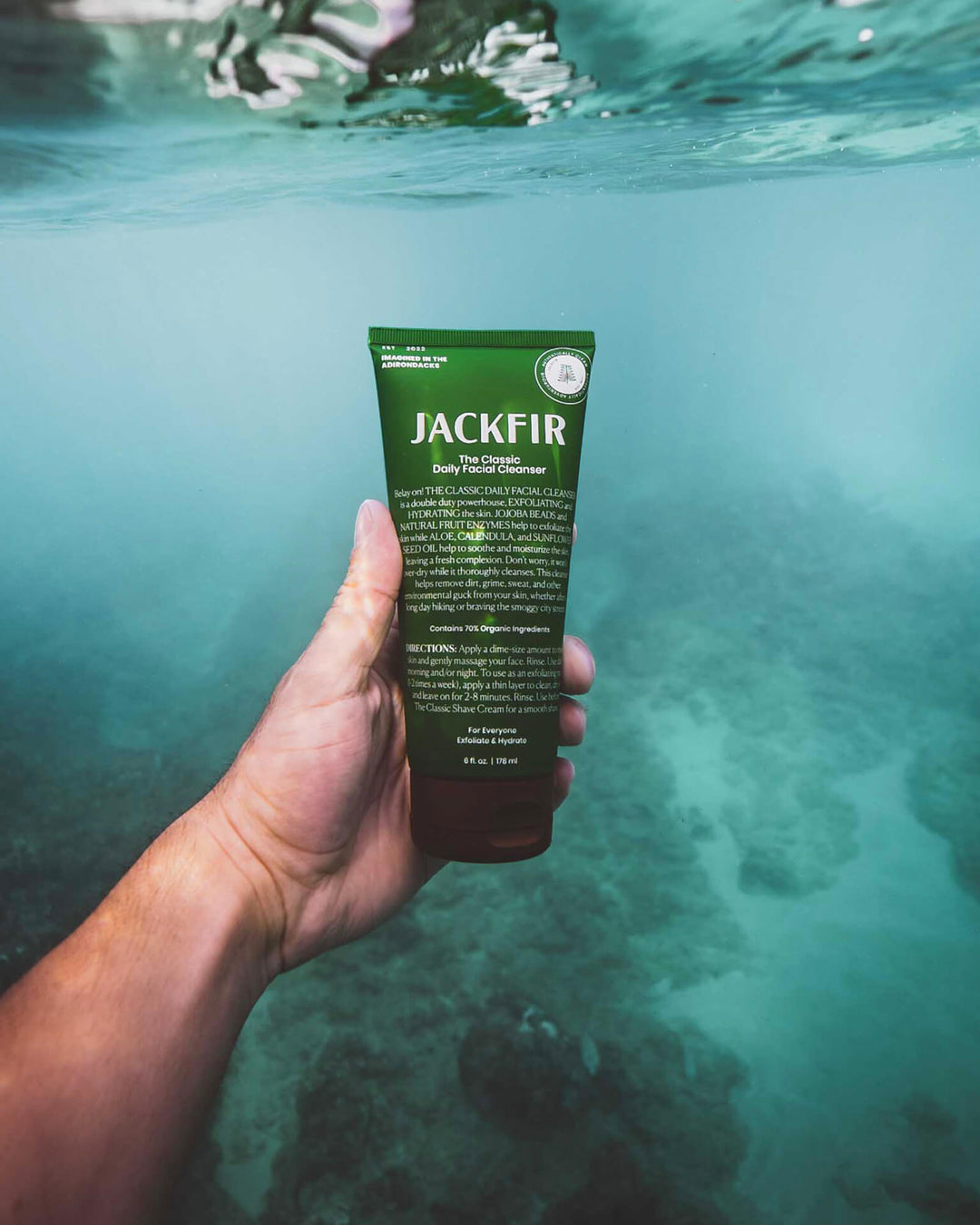 Just like you,
We have environmental anxiety!
We try our best to be mindful about our inevitable adding to consumption.
Our product tubes are made from 50% post-consumer recycled packaging, hopefully reusing some plastic that could be destined for landfills or the ocean.
Our product cartons and shipping boxes are made from FSC Mix paper. FSC certification ensures that products come from responsibly managed forests that provide environmental, social and economic benefits.
Also! In an effort to minimize our carbon footprint, a portion of all sales goes to One Tree Planted, a non-profit organization which helps plant trees all over the world.
Ps! Did you know reducing your showering time by two minutes can save an average of forty gallons of water per week?